ACS DEFENSE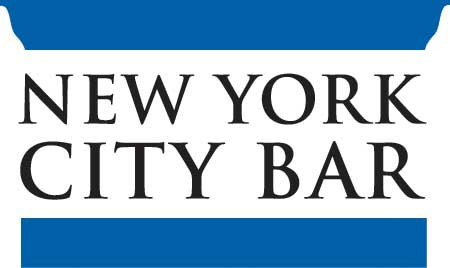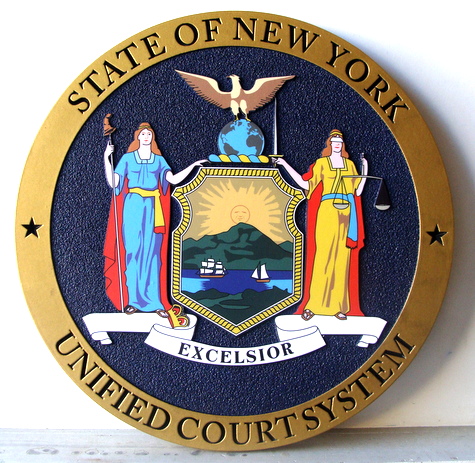 BRONX ACS DEFENSE LAWYER
THE LAW OFFICES OF MICHAEL S. DISCIOARRO, LLC
One of the ultimate nighmares of any parent is to receive a call from an ACS worker. This is something no family should face alone. The most important thing is to NOT SPEAK to ACS without at attorney. The reason is simple. ACS workers do not have the best interest of the family at heart. They are poorly trained, aggressive and often arrogant.
f you are seeking a powerful ACS defense attorney in the Bronx, New York, it is important that you choose the right lawyer to fight for you. Not all attorneys are equal when it comes to ACS defense cases. You must find a lawyer that is a skilled negotiator and also has powerful ability in a courtroom setting. With the exceptional legal qualifications of NYC Child Abuse Defense Attorney Michael S. Discioarro, your case will be fully reviewed and evaluated to determine the best course of defense to protect you.
If a Bronx ACS worker has contacted you, don't face them alone. Call us at 917-519-8417 and let us protect your family.